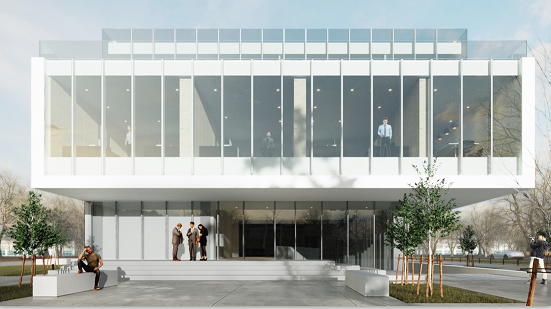 Thanks to its professional and well-experienced technical and executive team, PSM is involved in providing innovative engineering solutions for the customers in automotive industry based on reliable and effective partnership and cooperation with well-known international partners.
With more than 15 years of experience, PSM's core expertise lies in electrical/electronic devices and systems for automotive industry covering different aspects such as design, development and production, test engineering, technology transfer and total solution provision. In addition, we offer supply services for different equipment and spare parts.
PSM (as a member of Parsian Engineerig Solution Group) is your reliable partner to provide you with the latest innovative solutions. We will ensure our customers by getting involved in their projects form the early stages to the final qualification steps. Our subject matter experts are recognized throughout the industry for their high quality, technically superior work. Clients that focus on quality appreciate the value of having experts who ensure knowledge is transferred throughout the engagement with our team. Because we recognize the challenges associated with the local Iranian automotive industry, we know it is imperative to consistently strive for solutions to better serve the industry and plan for the future.
As a trusted member of your project team, we consistently exhibit personal accountability and ethical behavior by conducting ourselves with honesty, integrity, fairness, equality, dignity, and diversity. In all of our actions, we will demonstrate respect – not only for people, but also for the quality processes we have in place. With a mutual goal of creating a respectful culture, we will foster collaboration and create synergy and cooperation by challenging, listening, training, supporting, and working as a team.
Human resources are our greatest asset in PSM; their expertise combined with professional experiences makes us uniquely qualified to deliver cost-effective and customer-tailored solutions to our clients on which they can rely. We consider our clients as our partners, and we work to build strong relationships by providing a comprehensive, seamless win-win problem solving approach.